Sun Mountain Spa Services
Dive into a relaxing spa getaway in the scenic Wisconsin Dells! Our spa services are carefully designed and curated to deliver complete rejuvenation and achieve overall wellness. We offer a complete range of treatments that address numerous mental and physical concerns, relieve stress and tension, release toxins, revitalize the skin, improve blood circulation, and draw out nutrients needed to boost your immune system and activate your body's self-healing abilities
Gift Your Special Someone
Wellness is one of the best gifts you can get for someone special. Every milestone signals a new life chapter, and there's no better way to start it than to completely reset the mind and body. Hand them that reset button through a Sun Mountain Spa Gift Certificate. This allows them to choose the service they want to treat themselves to! All of our gift certificates are for one-time use only and can be used within one year towards our services and products. Please take note that gratuity and fees are not included in the gift certificate amount.
Sun Mountain Spa offers a full range of body treatments, including massage, reflexology, hydro facial and skin care, HaloIR™ therapy, nail care, hair removals, tanning, body wraps, and so much more.
Step back from your usual routine and start your spa experience today!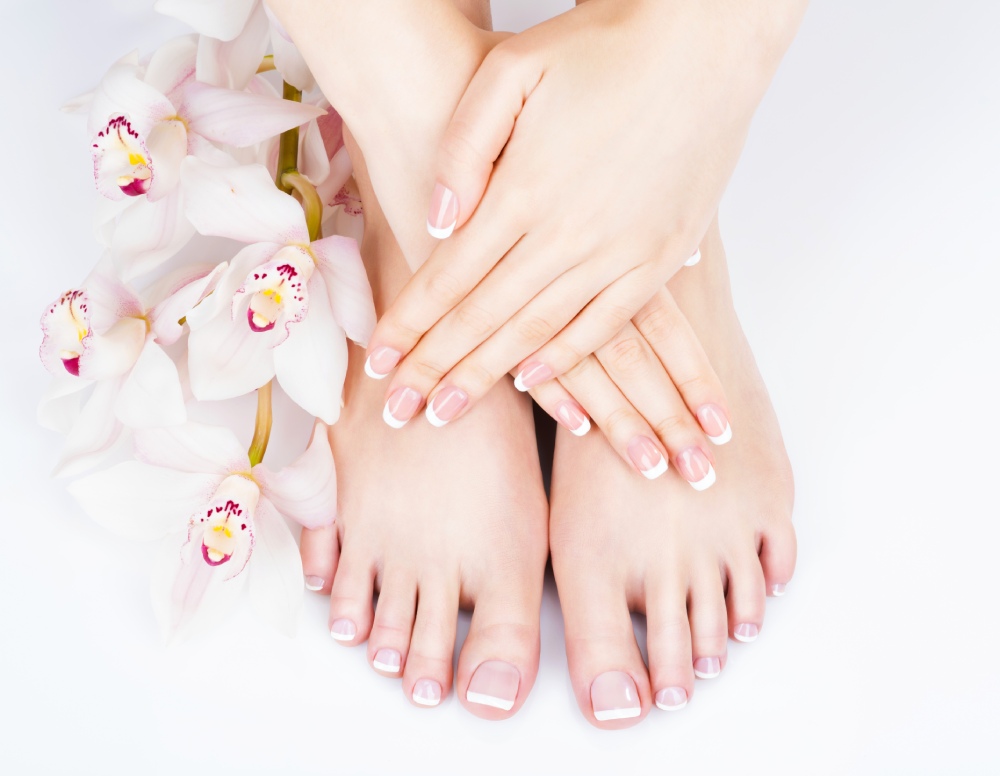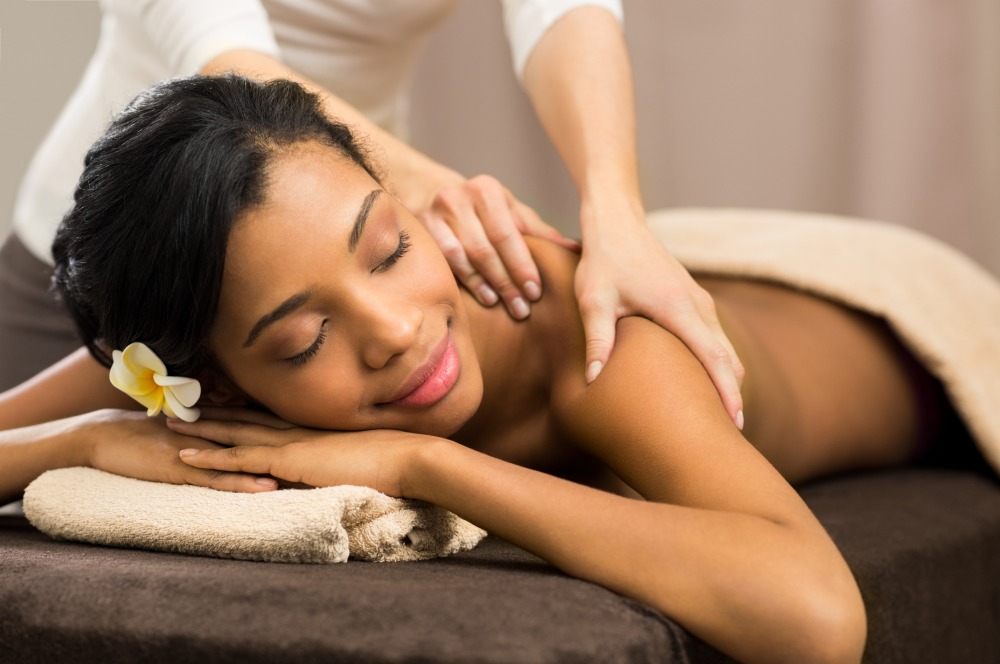 Massages & Couple Massages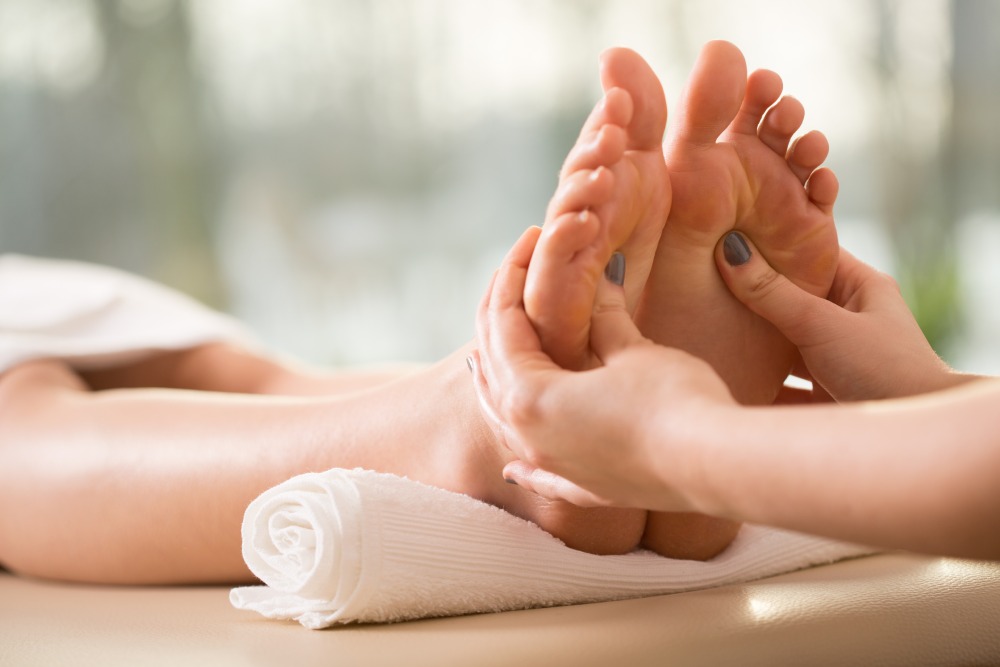 Relaxation is the stepping stone to tranquility.